Commercial and Residential landscape
Bolderscapes Landscaping Designs and Installs Incredible Landscapes. Our customers always come first and our team is highly professional. We have been in business for 20 years and performed hundreds of landscape jobs in Colorado. You can trust us to execute and deliver superior landscaping results every time.
Call Bolderscapes Now!
Call:Â 1.720.877.6664
Email: [email protected]
Visit: 1801 NCR 15CÂ Berthoud, CO 80513
Residential landscaping with an artistic touch and fine finish, call today! BolderScapes Landscaping has over 20 years experience in arid climate landscaping. We are the #1Â residential Landscaping company in Berthoud Colorado and we offer our services throughout the front range of Colorado.
BolderScapes Commercial Landscaping Services are a big part of what we do. We do large commercial projects for clients in Berthoud, Loveland and throughout Northern Colorado. When you hire us, you are dealing with a local Colorado expert Landscape company that has been in business for 2 decades.Â
Contact Us For A Free Estimate
Hardscapes and Features
We love to add unique features to every landscape project we do. We find our clients are driven to ensure their property has a wow factor beyond what is found in many yards. If this is you, we would love to bring the wow for your yards landscaping features.
Make your neighbors jealous, hire Bolderscapes today!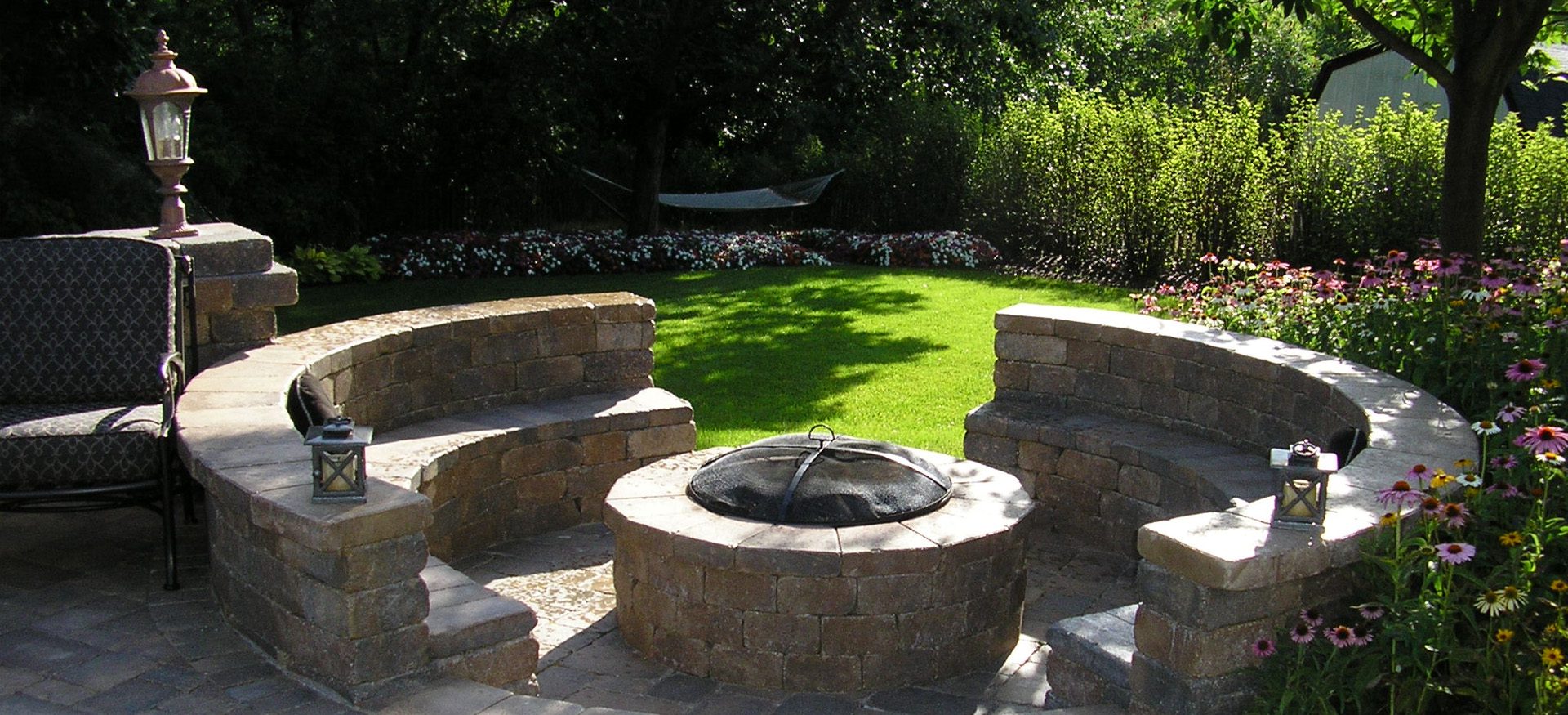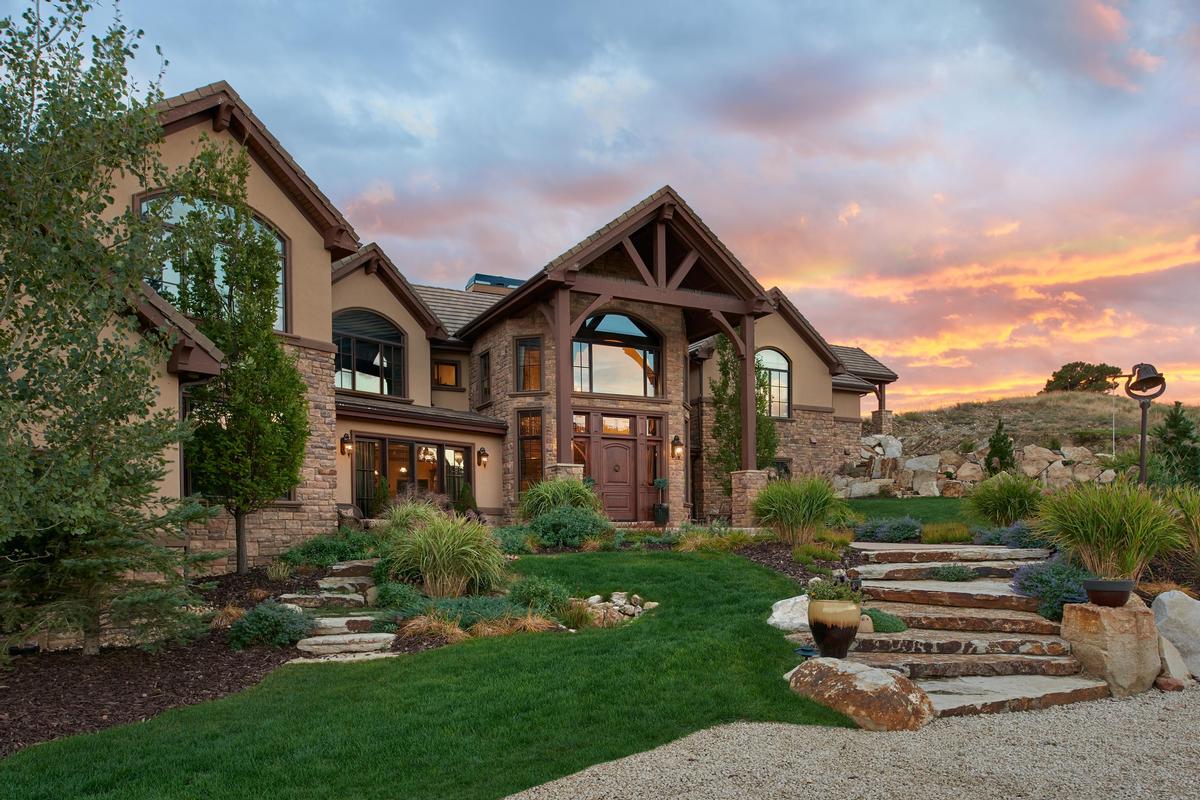 Residential Landscape Projects
BolderScapes makes landscape jobs that look extraordinary. We offer full landscape services to our customers in Northern Colorado. We serve Residential and Commercial property owners and work with Realtors, Property Management Companies, Home Owner Associations, and Business Owners. Call us today!
Firepits and Lighting
Firepits are a great example of a hardscape feature found in many yards today. A firepit is a centerpiece that brings friends and family together. They extend the season by providing heat during cooler nights. Make your backyard the neighborhood hang out or quiet family oasis. Its easy, just call and Hire Bolderscapes!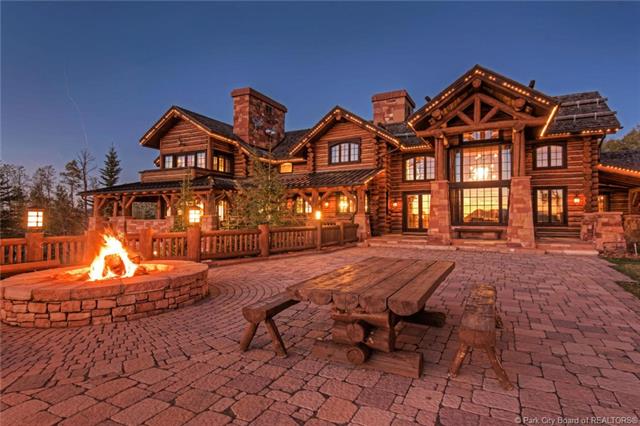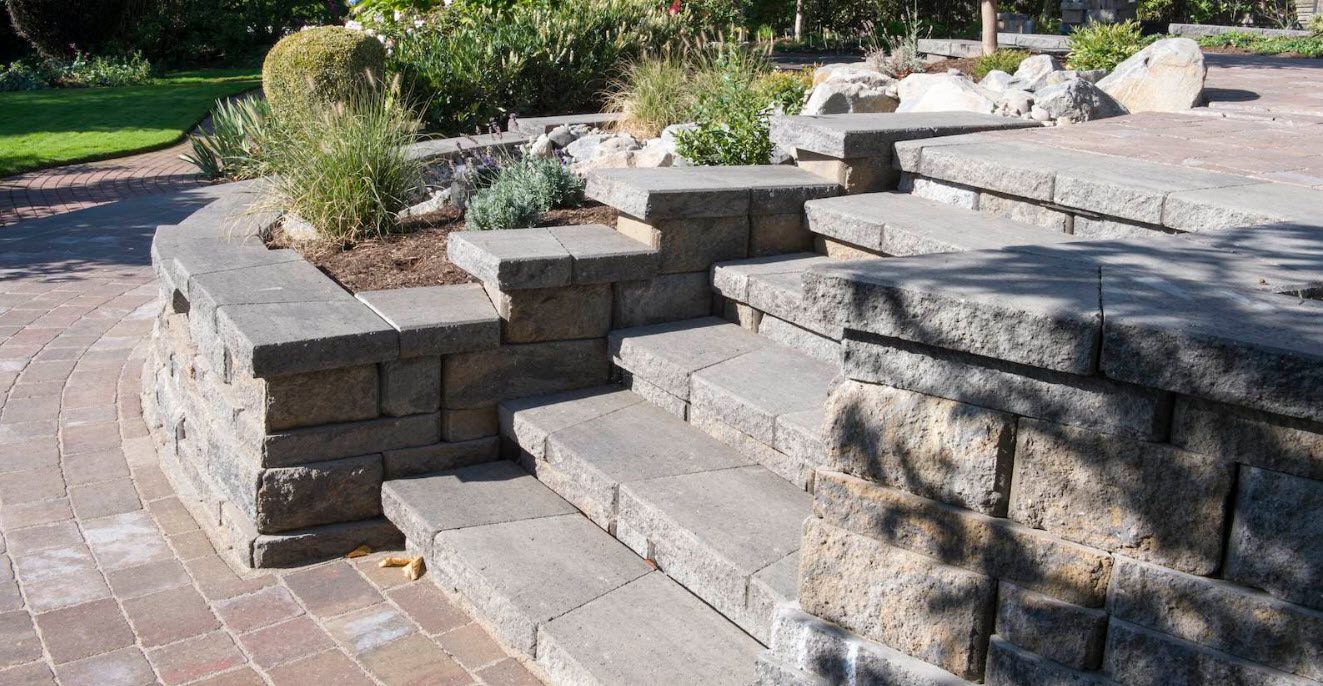 Decks, Patios and Pavers
BolderScapes Landscaping is ready to get started making a difference in your yard. We know you don't want the average yard, your yard should make a statement about you! We work with our clients to ensure we understand each of their needs. Once you become a client we will do the same. Call us today for your Free Estimate!